Aviss Health  A World Class Sleep Centre Delhi
Aviss Health is an unique specialty sleep centre delhi which doubles as a Respiratory Clinic and Sleep Centre Delhi. While Keeping in mind, the inherent relation between Sleep Disorders and Respiratory Diseases. Aviss Health has been founded to provide complete solutions for sleep disorders. Under the leadership of Dr. Himanshu Garg, a renowned Pulmonologist and Sleep expert in delhi, for better solutions for a healthy respiratory system and sleep disorders.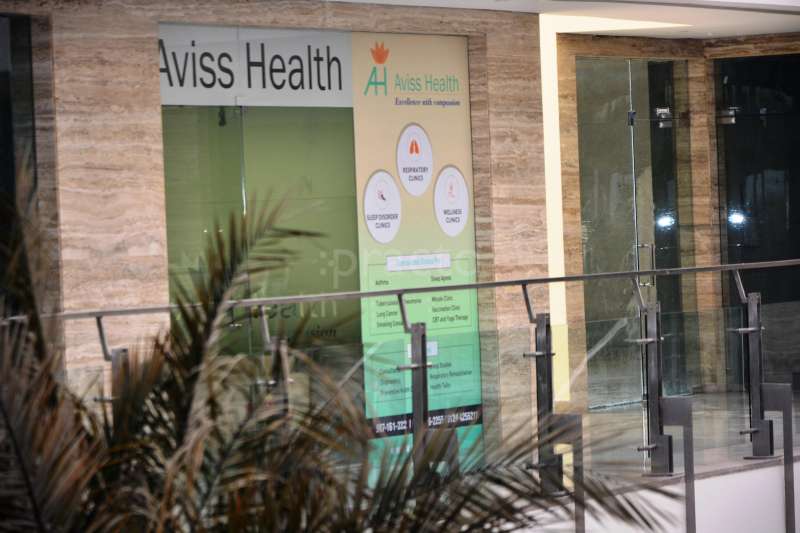 According to the Sleep Study , about 70% are affected by chronic sleep disorders and discrete sleep problems which can significantly affect health, alertness and safety. Untreated sleep disorders can lead to heart disease, hypertension, depression, stroke, diabetes and other chronic diseases. Sleep problems have many forms and can involve too much sleep, too little sleep or inadequate quality of sleep. Our Sleep centre Delhi is one stop solution for sleep disorders.
At our Sleep Centre Delhi, we have our unique and comprehensive form of sleep disorder treatment that effectively seeks to cure any sort of sleep disorder. Having the potential to impact our patients lives more significantly by minimizing risk factors and restoring improved sleep back to your life.
Our Sleep centre delhi empowers the people to live a healthier and happier life, with the latest techniques and personalized services to suit the convenience of the patients, is the main motive behind the creation of Aviss Health.
Our Expert team is committed to providing superior patient care and sleep disorder treatment. We assure a better sleep care for a better overall quality of life. As sleep is an essential component for health and wellness, diet & exercise. For the better results must prefer our sleep centre delhi for the better results and good quality sleep.
Let us help you sleep better and live healthier today!
Feel Free to consult with us to know more about our experienced, proficient and award winning manual sleep centre Delhi.
Fix An Appointment